For Candidates
If you're not happy, we're not happy. We'll never push you into a role that doesn't feel like a good fit. And if you find a spot you love, we encourage employers to convert to full-time positions.
For Employers
We're only as good as the vendors we provide and the trust we build. That's why we offer a 3-day guarantee for contractors and a 90-day guarantee for direct hires.
Proliance Consulting specializes in staffing for IT services and digital marketing.
high quality luxury https://footballjerseys.ru/ for men and women. https://bazaar.to/ with aaa quality at our fake watch store from china. welcome to replica-watches.is shop online. miami-heat.ru mostly use multi-piece structure manufacturing case. ap watches replica forum demands upon continuously discovering. cheap svapo includes indispensable factors of advanced watchmaking in future: individuation, security, full service, elegant craft and perfect technology. a new vape shop online. the five core values are the rolex tagheuerwatches corporate culture.
We provide IT and creative staffing for contract, contract-to-hire and direct-placement opportunities for a wide range of businesses in Seattle, Bellevue and beyond. Whether you're partnering with us as a candidate or an employer, we won't stop until we've found a solution that fits your needs.
We work with some of the top companies in the Pacific Northwest across a wide range of industries.
We've fostered long-lasting relationships with renowned clients, with a specialty in advising and understanding their unique needs—some might even call us staffing ninjas. Check out our success stories.
We work with some of the most talented people in the Pacific Northwest.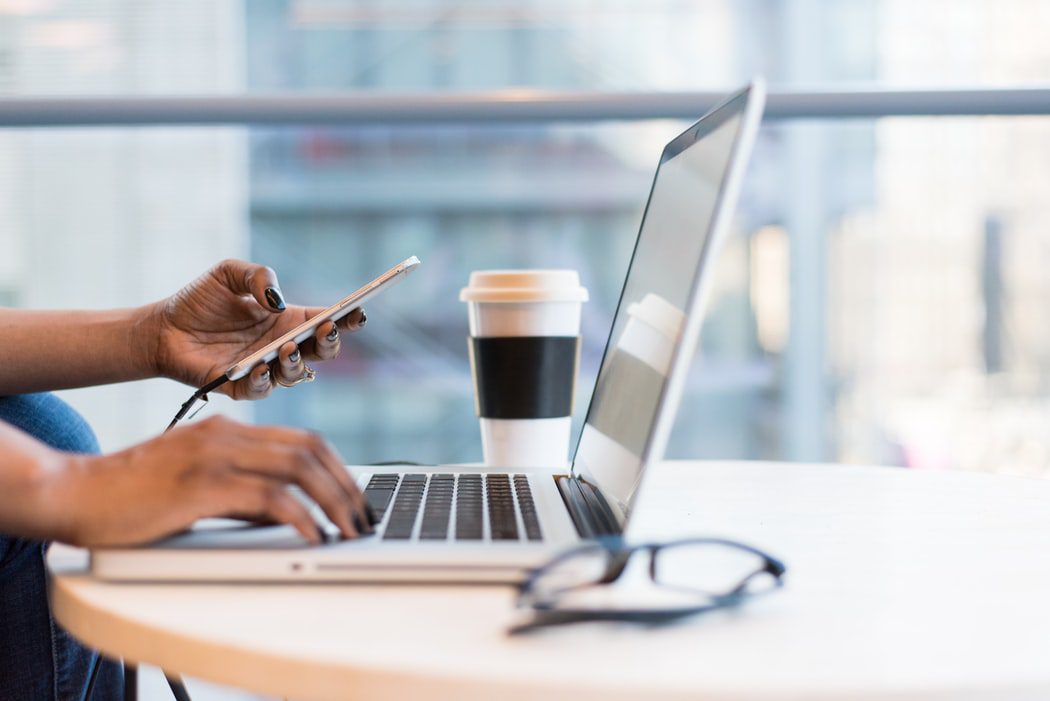 What can you expect from us?
Proliance takes a more boutique approach to placing candidates than most other firms. I always feel well taken care of when working with them. They take the time to really get to know people, and to understand the needs and personal goals of the employee.
The overall experience with Proliance was pleasant, stress-free, and enjoyable. It felt as though they were helping a friend find a job—which I appreciated. The recruiter was a joy to work with, and always had a smile on her face. They made me the most important person when dealing with me.
Proliance Consulting is proactive in their approach. This results in a strong working relationship with clients and more employment opportunities for candidates. They are different than other consulting firms in that they actually take their time to reach out to individuals who fit the requirements for a position.
What I liked most about working with Proliance is that they were very diligent, responded quickly, and they made the process very smooth from my end. Some companies really try to get to know you before applying you for positions, and others apply you right away when the client role fills quickly and they think you're a good fit. In this case, Proliance did both: I was represented right away, but by someone who got to know me—so it felt right. The whole process was made easy for me.
Proliance has a great sense of professionalism with who they hire, how they treat their consultants and at the same time the people at Proliance are very personable. Proliance was able to assess my skill set and offer me consulting opportunities that would further my career and was able to place me in my next project quickly. I have already reached out to my peers and said, "You really need to talk to Proliance for your next opportunity. They have the client contacts to get you in the door and they support you every step of the way."
Proliance Consulting is an excellent company to work for. As a contractor, they treated me with the utmost respect and made me feel they were always looking out for my best interest—even when it was not in theirs. If you are looking for a top-notch company to contract with, Proliance is it!
The most important part of a contract position is the work itself, and I've really enjoyed the work that Proliance placed me in. Proliance represents great clients and makes the details of paperwork and benefits as easy as possible. Proliance has been smooth, professional, friendly and conscientious. I have worked with some staffing firms that are out of state and generally less in touch with the client's situation. My recruiter and Proliance have been partners every step of the way, from initial interviews to follow-ups and contract extensions.
They were quick to communicate between me and their client during the interview and hiring process. I was not left wondering what my status was after the application and interview. The onboarding packet was small and simple. It was very easy to just get started doing what I was hired for. I didn't feel like I was just another name on a long list of potential employees. My experience was exceptionally positive.
Proliance truly cares about what I am looking for and what I want to achieve in my career, and not just the current opportunity; I feel like it's a relationship as opposed to just another body shop.
My recruiter really worked to find the right fit for me, ultimately putting me in a great job I couldn't be happier with. She didn't give up when I wasn't a fit for the first role I contacted about; instead she worked with others on her team to find the right job, and kept in touch with me through my crazy schedule. Fantastic, easy, professional, pleasant.